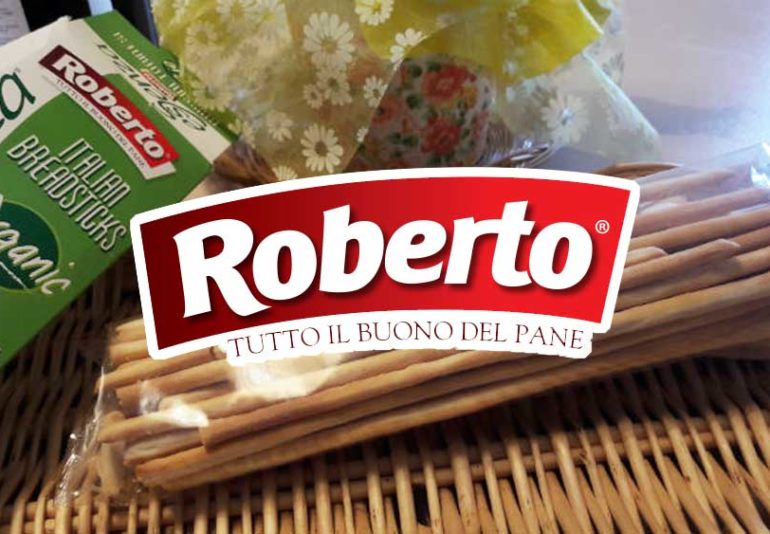 Roberto Industria Alimentare
The relationship between Stesi and Roberto Industria Alimentare does not end with a project, but is rather a partnership started in the early 2000s, still active and aimed at the progressive digitization of the company's logistics and production system. The collaboration was born in the production field, and in particular in the digitization of the traceability of goods, to then go upstream and over time involve the entire management of the Supply Chain.
In 2011, the management of Roberto Industria Alimentare decided to adopt a digital logistics system, since the growth of the company and the need for efficiency made the previous process management – almost entirely based on Excel sheets – unsuitable for meeting the new needs. Stesi, a consolidated partner, implemented Silwa® to renew and perfect all logistics flows and product traceability, from raw material to finished product, also realizing the integration with the GDO.
In this way, Roberto Industria Alimentare has moved from processes rich in discretion to a real data-driven approach, in which all data and operations are manageable and verifiable. Now all the logistic and production flows are based on certain information, are optimized by an advanced supervisor and can flow into punctual reports for the benefit of further optimizations. The immediate results were a clear saving of time, effort, a greater possibility of control and efficiency of all operations. Furthermore, Stesi supported Roberto Industria Alimentare not only in terms of study, integration and implementation of the technological solution, but also in adapting it to the existing processes and to the cultural components of the company. Now, the challenge is to further improve efficiency and productivity by fully adopting a 4.0 paradigm.